About Us
WeatherSV is a blockchain powered project that seeks to reimagine how we collect, verify, share, value and monetise high quality climate data.
Our initial PoC has enabled us to create a base layer of open-source data but has no means to effectively quantify the source and quality of the data provided.
We are building an economy of high quality, verifiable climate data that can be viably monetised utilising the power of microtransactions on a scalable blockchain protocol such as BitcoinSV.
The project has been running for several years. Many users have contributed funds (in the form of BSV coins) to pay for about 11,500 weather "channels" to send data – collected from weather station devices across the world – to the blockchain on a regular basis.
By regularly recording such data to a public blockchain, the WeatherSV project makes it possible to access publicly-verifiable weather data from many different locations across the world.
Weather Station Integration
Moving into our next phase of the project we are ready to integrate weather stations devices directly into our platform that will build a verifiable trail of quality data owned by the provider so that they can share in any revenue it realises.
In our search for the best balance of quality, affordability and ease of integration, we chose the DAVIS range of weather stations using the WeatherLink cloud gateway for our first automated integration of devices directly into the platform.
We hope that many existing WeatherLink users will see the value of joining our platform and participate in building a new economy for high quality climate and environmental data.
WeatherLink Network
The WeatherLink network of Davis weather stations and other devices are popular around the globe with both professionals and home enthusiasts.
It allows cloud-based access to your weather and AQ data for free however a yearly pro license subscription is required to store historical data and enable charting.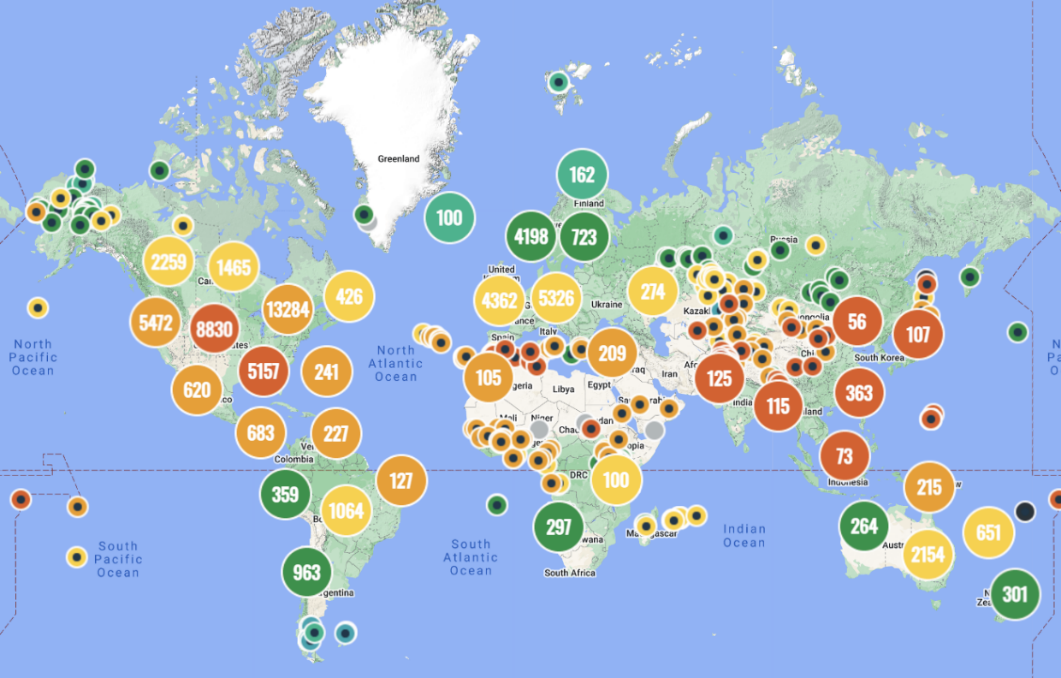 WeatherLink Devices
Davis Vantage Vue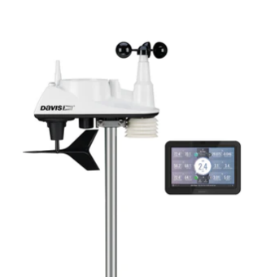 Davis Vantage Pro 2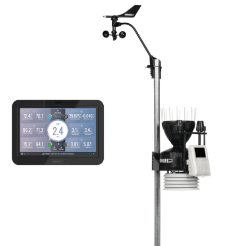 Davis Airlink AQ Monitor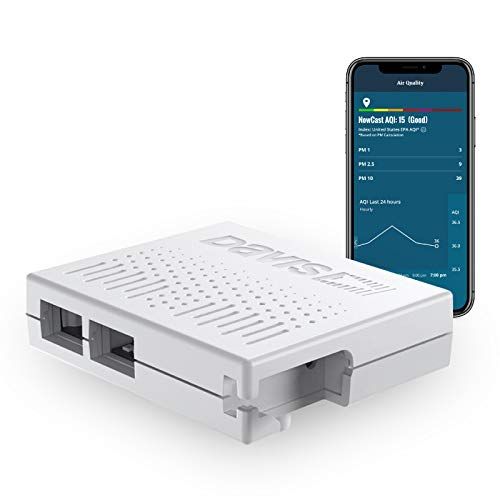 Why share your data with WeatherSV?
Better than Free
Utilising the power of a scalable Bitcoin protocol you can viably earn fractions of cents for each climate update provided by your device while building a verifiable audit trail of the data on the blockchain.
As the network grows, more ways to earn from your climate data, such as sharing historical data will be implemented.
Access to Historical Data and Charting
Your WeatherSV account will give you access to all the historical data we have received from your devices, such as outdoor climate metrics and air quality readings.
A basic chart is currently available and improved charting options will be available in the future.
Only a paid professional subscription allows these features in WeatherLink.
Build an Immutable Record of Climate Data
Sharing data from your weather station and AQ devices with the WeatherSV platform enables us to create a tamper proof record of that data which can be verified and traced back to the source and provider at any time in the future.
Earn sats for your Climate Data
Sats are a tiny portion of a Bitcoin and while the BTC version of the Bitcoin network gets much attention BSV or Bitcoin Satoshi's Vision is based on the original protocol but is more focussed on scaling which lays down a viable framework for the Bitcoin blockchain to process microtransactions and high-volume data applications (such as broadcasting climate data update from weather stations around the globe 24/7).
As with anything Bitcoin or crypto related the value of coins can increase or decrease dramatically for unpredictable reasons. However, Bitcoin has been one of the best investments of recent times and BSV could see similar growth as the potential utility of the technology is realised.
At this stage the rewards will be paid to participating users in sats of BSV, with a minimum payout of 10 sats per hour where at least 1-4 updates are received. These are currently valued at very small fractions of cents at this time.
This payout figure will vary based on numerous factors however it will likely be many times the minimum amount especially as the network is growing and available rewards are spread between fewer users.
It can be a hurdle for some users to take control and exchange BSV to fiat currency, but we aim to introduce other options for users to be able to use the reward BSV coins they receive such as offering stable coins, other tokens and ability to convert BSV coins to prepaid merchant cards to help simplify the process.
There is no knowledge of crypto or Bitcoin required to use this platform. Once your account is setup and your weather station device is integrated with the WeatherSV platform, the sats of BSV will automatically be paid to the account as data form your weather data device is received.
As the network grows and data accrues, we aim to build a self-sustaining economy that values the provision of verifiably high-quality data.
All value derived from the contribution of data will largely flow back to the original contributor no matter how that data is packaged up.
The Future
WeatherSV will continue to implement a range of WEB3.0 concepts into the platform to enhance the experience and value to its users as we build a network of high-quality climate data.
Some features we hope to make available to users in the near future are:
NFTs for data contributors and channel owners that will enable utility within the platform.
Incentivised Best Practice – Additional reward for demonstrating quality of readings.
Weather Prediction Markets – Token based prediction/weather insurance markets.
Subscription Services – Subscribe to sources of high-quality data sources.
Derived Data Tracking and Alerts – Using contributed data to track important climate metrics.